Warning! Do NOT Download Without a VPN!

Your IP Address is

. Location is

Your Internet Provider and Government can track your download activities! Hide your IP ADDRESS with a VPN!

We

strongly recommend using

a VPN service

to anonymize your torrent downloads.

It's FREE!

START YOUR FREE TRIAL NOW!



SpellForce 3 7z




Status:
All the torrents in this section have been verified by our verification system
Category:
Games
Size:
14 GB in 1 file
Grabbed On:

08-11-2020

from a torrent source
Swarm:
0 Seeds & 0 Peers
Language:
English
Vote:

No votes yet.
SpellForce 3: Soul Harvest
v.1.05.77249 [GOG] [Linux Wine]

I recommend updating Wine from here , replace it in the /game/wine folder.
To update DXVK, download the latest release from Github and extract the x64 files to /windows/system32/

System requirements :
ОS: Linux
Processor: Intel Core i5 3570 AMD FX-6350
Memory: 6 GB RAM
Graphics: NVIDIA GTX 660 2GB AMD Radeon 7850 2GB
Storage: 16 GB available space

Description :
Three years after the Purity Wars, Nortander is on the cusp of a new era.

However, things aren't as peaceful as they seem – when the Queen calls you, a disgraced General, back to your homeland, you're plunged in a war on many fronts: While a hatemonger threatens to tear apart the Dwarven realm, an enigmatic cult of Dark Elves harvests the souls of people for reasons unknown.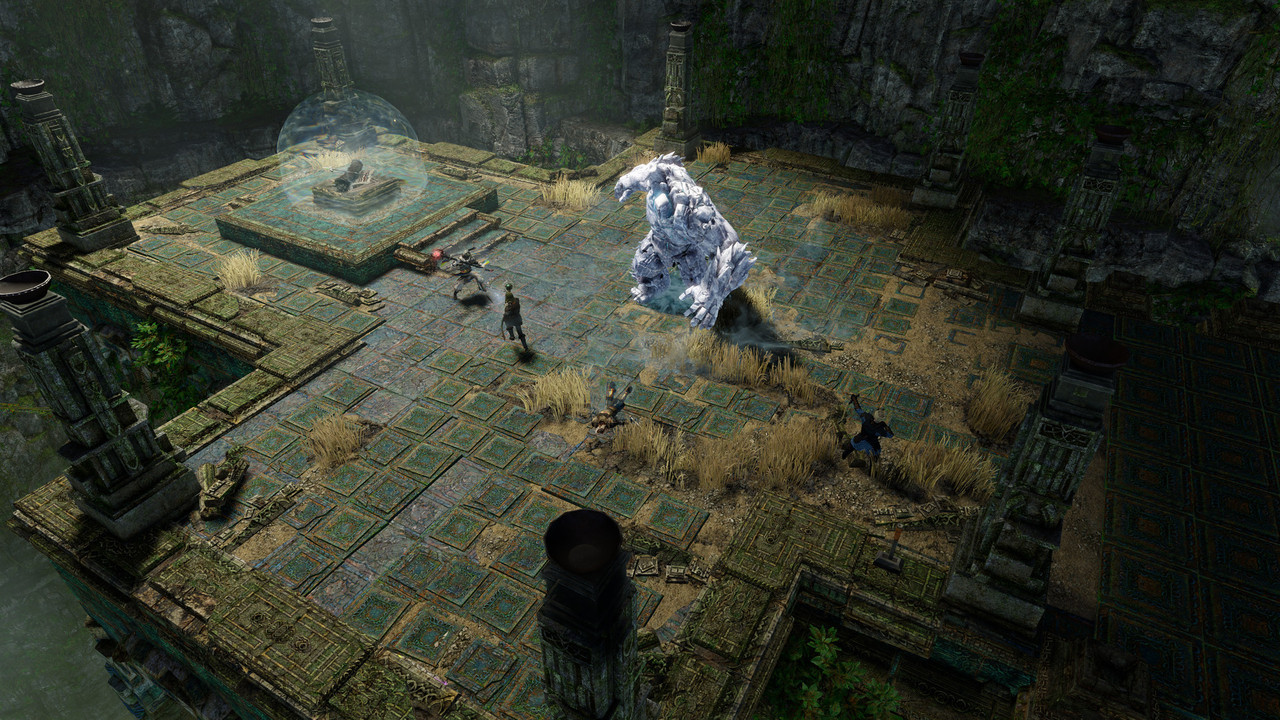 Enter our Element Community for technical support and talking about games! It's not Discord but it's open source so it's better!

https://app.element.io/#/room/!OkKnzquFmMGXhFaNoE:matrix.org?via=matrix.org&via=matrix.heghe.info
VISITOR COMMENTS (0 comments)
Filename
Size
Filetype
SpellForce 3 7z
14 GB
Folder
SpellForce 3.7z
14 GB
Compressed Archive
| | | | | | | | |
| --- | --- | --- | --- | --- | --- | --- | --- |
| Torrent Name | Added | Size | Seeds | Peers | Uploader | | Health |
| | 26 Nov | 3.9 GB | 0 | 0 | unknown | | |
| | 7 Dec | 11.5 GB | 0 | 0 | unknown | | |
| | 7 Dec | 11.5 GB | 0 | 0 | unknown | | |
| | 7 Dec | 9.8 GB | 0 | 0 | unknown | | |
| | 7 Dec | 9.8 GB | 0 | 0 | unknown | | |
| | 7 Dec | 9.8 GB | 0 | 0 | unknown | | |
| | 7 Dec | 4.8 GB | 0 | 0 | unknown | | |
| | 8 Dec | 103.8 MB | 0 | 0 | unknown | | |
| | 8 Dec | 8.6 GB | 0 | 0 | unknown | | |
| | 8 Dec | 103.8 MB | 0 | 0 | unknown | | |
| | 8 Dec | 9.8 GB | 0 | 0 | unknown | | |
| | 10 Dec | 9 GB | 0 | 0 | unknown | | |
| | 11 Dec | 447 MB | 0 | 0 | unknown | | |
| | 11 Dec | 447 MB | 0 | 0 | unknown | | |
| | 12 Dec | 7.7 GB | 0 | 0 | unknown | | |