Warning! Do NOT Download Without a VPN!

Your IP Address is

. Location is

Your Internet Provider and Government can track your download activities! Hide your IP ADDRESS with a VPN!

We

strongly recommend using

a VPN service

to anonymize your torrent downloads.

It's FREE!

START YOUR FREE TRIAL NOW!
Ginny Weds Sunny 2020 1080p NF WEB-DL DDP5 1 Atmos X264-Telly




Status:
All the torrents in this section have been verified by our verification system
Category:
Movies
Size:
6.3 GB in 1 file
Grabbed On:

09-10-2020

from a torrent source
Swarm:
22 Seeds & 10 Peers
Language:
English
Vote:

No votes yet.
| | |
| --- | --- |
| Connected Peers: | 0 peers. |
| Downloaded: | de . |
| Remaning Time: | . |
| Download Speed: | 0 b/s / 0 b/s |
| Download Progress: | |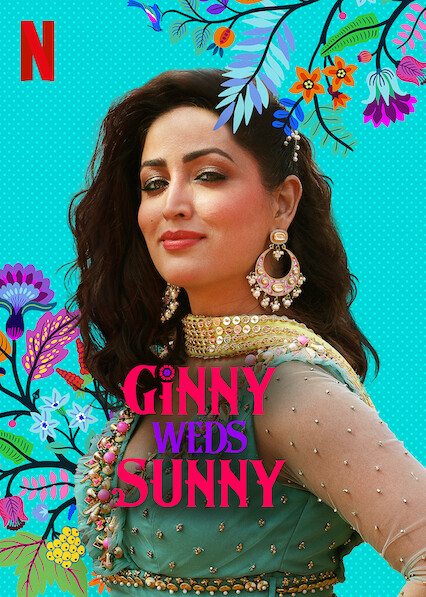 ****************************
_____ _ _
|_ _|___ | || | _ _
| | / _ | || || | | |
| || __/| || || |_| |
|_| ___||_||_| __, |
|___/
****************************
Team Telly Proudly Presents
****************************
------------------
|Media Info|
------------------
General
------------------
Filename.......: Ginny.Weds.Sunny.2020.1080p.NF.WEB-DL.DDP5.1.Atmos.x264-Telly.mkv
Container......: Matroska
Duration.......: 2 h 5 min
Size...........: 6.33 GiB
------------------

Video #0
Codec..........: AVC [email protected] 8 bits
Resolution.....: 1920x1080
Aspect ratio...: 16:9 (1.778)
Bit rate.......: 5 800 kb/s
Frame rate.....: 24.000 FPS
------------------
Audio #0
Title..........: English
Format.........: E-AC-3
Channels.......: 6 channels
Bit rate.......: 640 kb/s
Sampling rate..: 48.0 kHz
Language.......: English


--------------------
Audio #1
Title..........: Hindi
Format.........: E-AC-3
Channels.......: 15 objects / 6 channels
Bit rate.......: 768 kb/s
Sampling rate..: 48.0 kHz
Language.......: Hindi


--------------------

Subtitles......: UTF-8 English

Subtitles......: UTF-8 Arabic

Subtitles......: UTF-8 Chinese

Subtitles......: UTF-8 Chinese

Subtitles......: UTF-8 Croatian

Subtitles......: UTF-8 Czech

Subtitles......: UTF-8 Danish

Subtitles......: UTF-8 Dutch

Subtitles......: UTF-8 Finnish

Subtitles......: UTF-8 French

Subtitles......: UTF-8 German

Subtitles......: UTF-8 Greek

Subtitles......: UTF-8 Hebrew

Subtitles......: UTF-8 Hindi

Subtitles......: UTF-8 Hindi

Subtitles......: UTF-8 Hungarian

Subtitles......: UTF-8 Indonesian

Subtitles......: UTF-8 Italian

Subtitles......: UTF-8 Japanese

Subtitles......: UTF-8 Korean

Subtitles......: UTF-8 Malay

Subtitles......: UTF-8 Norwegian Bokmal

Subtitles......: UTF-8 Polish

Subtitles......: UTF-8 Portuguese

Subtitles......: UTF-8 Portuguese

Subtitles......: UTF-8 Romanian

Subtitles......: UTF-8 Russian

Subtitles......: UTF-8 Spanish

Subtitles......: UTF-8 Spanish

Subtitles......: UTF-8 Swedish

Subtitles......: UTF-8 Thai

Subtitles......: UTF-8 Turkish

Subtitles......: UTF-8 Vietnamese

----------------
Screenshots
----------------

VISITOR COMMENTS (0 comments)
Filename
Size
Filetype
Ginny Weds Sunny 2020 1080p NF WEB-DL DDP5 1 Atmos x264-Telly
6.3 GB
Folder
Ginny.Weds.Sunny.2020.1080p.NF.WEB-DL.DDP5.1.Atmos.x264-Telly.mkv
6.3 GB
Multimedia File