Warning! Do NOT Download Without a VPN!

Your IP Address is

. Location is

Your Internet Provider and Government can track your download activities! Hide your IP ADDRESS with a VPN!

We

strongly recommend using

a VPN service

to anonymize your torrent downloads.

It's FREE!

START YOUR FREE TRIAL NOW!



Microsoft Office 2016 Pro Plus V16 0 5056 1000 VL September 2020 (x86+x64) Incl Activator




Status:
All the torrents in this section have been verified by our verification system
Category:
Software
Size:
3.7 GB in 5 files
Grabbed On:

13-09-2020

from a torrent source
Swarm:
81 Seeds & 20 Peers
Language:
English
Vote:

No votes yet.


Microsoft Office 2016 Pro Plus v16.0.5056.1000 VL September 2020 (x86/x64) Incl. Activator {CracksHash}



Microsoft Office 2016 is the complete, cross-platform, cross-device solution for the modern workplace, with smart tools for individuals, teams, and businesses. It can open your applications, documents anywhere, across multiple devices. Get the installed applications you know and trust – Word, Excel, PowerPoint, OneNote,Outlook, Publisher, Access. Always have the latest, full installed versions of Word, Excel, PowerPoint, OneNote, Outlook, Publisher, and Access and capture your ideas however you work best – using a keyboard, pen, or touchscreen. Microsoft Office 2016 will offer new security, compliance, and deployment features, giving organizations more control over sensitive data and IT more flexibility in deployment and management. Here is a new version of Microsoft Office 2016 - update of one of the most important products of the company, which in spite of the status of the Preview is already quite stable. Microsoft Office 2016 well demonstrates how today has changed the approach to create documents and work with them.



Package:

Microsoft Office Professional Plus 2016

Microsoft Access 2016

Microsoft Excel 2016

Microsoft InfoPath 2016

Microsoft OneDrive for business in 2016

Microsoft OneNote 2016

Microsoft Outlook 2016

Microsoft PowerPoint 2016

Microsoft Publisher 2016

Skype for business in 2016

Microsoft Word 2016



What's New:

Update for Excel 2016: September 8, 2020 (KB4484507)

Update for Office 2016: September 8, 2020 (KB4484513)

Update for Office 2016: September 8, 2020 (KB4484466)

Update for Office 2016 (KB4484251)

Update for Office 2016 (KB4484395)

Update for Office 2016 (KB4484500)

Update for Outlook 2016 (KB4484511)

Udate for Skype for Business 2016 (KB4484501)

Update for Word 2016: September 8, 2020 (KB4484510)





Instructions and Activator are provided in the files



Note - The Office files is tested with Malwarebytes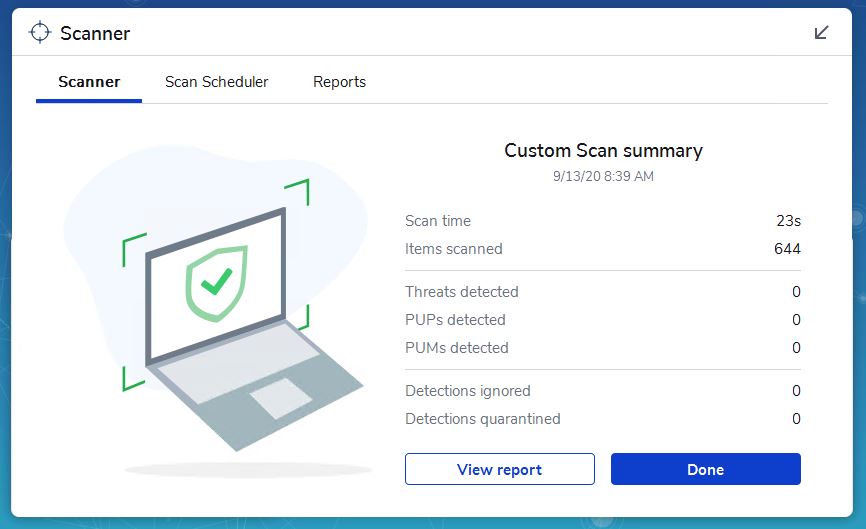 And for the setup and activator, you can check below



Virus Total links -

Setup x64 - https://www.virustotal.com/gui/file/b19d79cdccfb4d48bc8f33ec2422acdf17ade17dd9ba23ea28c23706244e2184/detection

Setup x86 - https://www.virustotal.com/gui/file/3eb8d53778eab9fb13b4c97aeab56e4bad2a6ea3748d342f22eaf4d7aa3185a7/detection

Activator - https://www.virustotal.com/gui/file/81c0ece503dbfb652509e886ffcc2c1c05c76d90cd166ef62347c1c26445f8c7/detection



Hybrid-

Setup x64 - https://www.hybrid-analysis.com/sample/b19d79cdccfb4d48bc8f33ec2422acdf17ade17dd9ba23ea28c23706244e2184

Setup x86 - https://www.hybrid-analysis.com/sample/3eb8d53778eab9fb13b4c97aeab56e4bad2a6ea3748d342f22eaf4d7aa3185a7

Activator - https://www.hybrid-analysis.com/sample/81c0ece503dbfb652509e886ffcc2c1c05c76d90cd166ef62347c1c26445f8c7



Quote:CracksHash always
VISITOR COMMENTS (0 comments)
Filename
Size
Filetype
Microsoft Office 2016 Pro Plus v16 0 5056 1000 VL September 2020 (x86+x64) Incl Activator
3.7 GB
Folder
Activator/MAS_1.4_AIO {CracksHash}.zip
1.6 MB
Compressed Archive
Downloaded from CracksHash.com.txt
402 B
Text File
Instructions!.txt
1.4 KB
Text File
Office.16.0.5056.1000.x86/Office.16.0.5056 x86.zip
1.7 GB
Compressed Archive
Office.16.0.50561000.x64/Office.16.0.5056 x64.zip
2 GB
Compressed Archive