Warning! Do NOT Download Without a VPN!

Your IP Address is

. Location is

Your Internet Provider and Government can track your download activities! Hide your IP ADDRESS with a VPN!

We

strongly recommend using

a VPN service

to anonymize your torrent downloads.

It's FREE!

START YOUR FREE TRIAL NOW!
The Weeknd After Hours (Deluxe) R&BSoul (2020) [320] Kbps Beats⭐




Status:
All the torrents in this section have been verified by our verification system
Category:
Music
Size:
188.4 MB in 19 files
Grabbed On:

23-03-2020

from a torrent source
Swarm:
19 Seeds & 8 Peers
Language:
English
Vote:

No votes yet.
| | |
| --- | --- |
| Connected Peers: | 0 peers. |
| Downloaded: | de . |
| Remaning Time: | . |
| Download Speed: | 0 b/s / 0 b/s |
| Download Progress: | |


Name:

The Weeknd After Hours (Deluxe) R&BSoul (2020) [320] kbps Beats⭐

Genre: R&B/Soul

Year: 2020

Format: MP3, 320 kbps

Size: 188 Mb

Description: Album!



Tracklist:

01. Alone Again (4:10)

02. Too Late (4:00)

03. Hardest To Love (3:31)

04. Scared To Live (3:11)

05. Snowchild (4:07)

06. Escape From LA (5:56)

07. Heartless (3:18)

08. Faith (4:43)

09. Blinding Lights (3:20)

10. In Your Eyes (3:57)

11. Save Your Tears (3:35)

12. Repeat After Me (Interlude) (3:16)

13. After Hours (6:01)

14. Until I Bleed Out (3:10)

15. Blinding Lights (feat. Chromatics) [Chromatics Remix] (4:21)

16. Save Your Tears (OPN Remix) (3:40)

17. Heartless (feat. Lil Uzi Vert) [Vapor Wave Remix] (2:45)

18. After Hours (The Blaze Remix) (3:58)

19. Scared To Live (SNL Live) (3:37)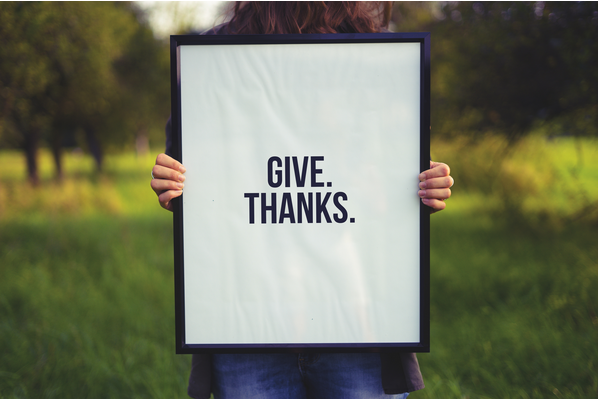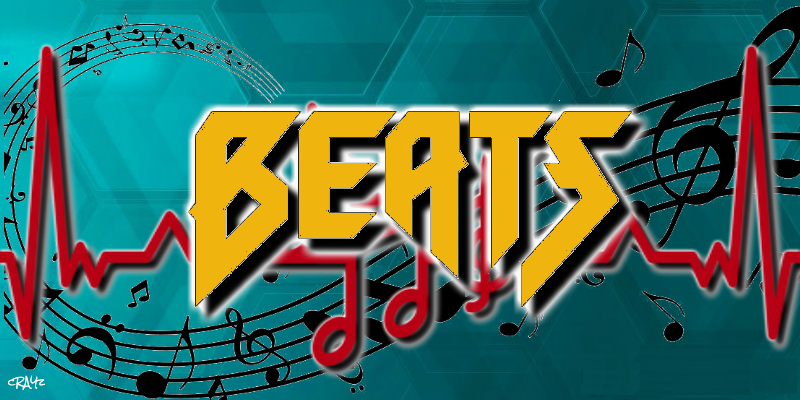 VISITOR COMMENTS (0 comments)
Filename
Size
Filetype
The Weeknd After Hours (Deluxe) R&BSoul (2020) [320] kbps Beats⭐
188.4 MB
Folder
The Weeknd After Hours (Deluxe) R&BSoul (2020) [320] kbps Beats⭐/After Hours (The Blaze Remix).mp3
9.1 MB
Audio File
The Weeknd After Hours (Deluxe) R&BSoul (2020) [320] kbps Beats⭐/After Hours.mp3
13.8 MB
Audio File
The Weeknd After Hours (Deluxe) R&BSoul (2020) [320] kbps Beats⭐/Alone Again.mp3
9.6 MB
Audio File
The Weeknd After Hours (Deluxe) R&BSoul (2020) [320] kbps Beats⭐/Blinding Lights (feat. Chromatics) [Chromatics Remix].mp3
10 MB
Audio File
The Weeknd After Hours (Deluxe) R&BSoul (2020) [320] kbps Beats⭐/Blinding Lights.mp3
10 MB
Audio File
The Weeknd After Hours (Deluxe) R&BSoul (2020) [320] kbps Beats⭐/Escape From LA.mp3
13.6 MB
Audio File
The Weeknd After Hours (Deluxe) R&BSoul (2020) [320] kbps Beats⭐/Faith.mp3
10.8 MB
Audio File
The Weeknd After Hours (Deluxe) R&BSoul (2020) [320] kbps Beats⭐/Hardest To Love.mp3
8.1 MB
Audio File
The Weeknd After Hours (Deluxe) R&BSoul (2020) [320] kbps Beats⭐/Heartless (feat. Lil Uzi Vert) [Vapor Wave Remix].mp3
6.2 MB
Audio File
The Weeknd After Hours (Deluxe) R&BSoul (2020) [320] kbps Beats⭐/Heartless.mp3
9.3 MB
Audio File
The Weeknd After Hours (Deluxe) R&BSoul (2020) [320] kbps Beats⭐/In Your Eyes.mp3
9.1 MB
Audio File
The Weeknd After Hours (Deluxe) R&BSoul (2020) [320] kbps Beats⭐/Repeat After Me (Interlude).mp3
7.5 MB
Audio File
The Weeknd After Hours (Deluxe) R&BSoul (2020) [320] kbps Beats⭐/Save Your Tears (OPN Remix).mp3
8.4 MB
Audio File
The Weeknd After Hours (Deluxe) R&BSoul (2020) [320] kbps Beats⭐/Save Your Tears.mp3
8.3 MB
Audio File
The Weeknd After Hours (Deluxe) R&BSoul (2020) [320] kbps Beats⭐/Scared To Live (SNL Live).mp3
21.1 MB
Audio File
The Weeknd After Hours (Deluxe) R&BSoul (2020) [320] kbps Beats⭐/Scared To Live.mp3
7.3 MB
Audio File
The Weeknd After Hours (Deluxe) R&BSoul (2020) [320] kbps Beats⭐/Snowchild.mp3
9.5 MB
Audio File
The Weeknd After Hours (Deluxe) R&BSoul (2020) [320] kbps Beats⭐/Too Late.mp3
9.2 MB
Audio File
The Weeknd After Hours (Deluxe) R&BSoul (2020) [320] kbps Beats⭐/Until I Bleed Out.mp3
7.3 MB
Audio File